So blogger didn't want to let me post anything new and therefore I couldn't share with you my updates and news...
So in terms of stitching I'm still only stitching on my MP, that now has 11441 stitches of 27750...
In terms of stash... a few time ago I won two giveaways one was the Julie's giveaway (were I got to pick two HAED charts - QS Aries by Sara Butcher and Woodland Guardian by Anne Strokes) and the other was Kaye's giveaway and I got this: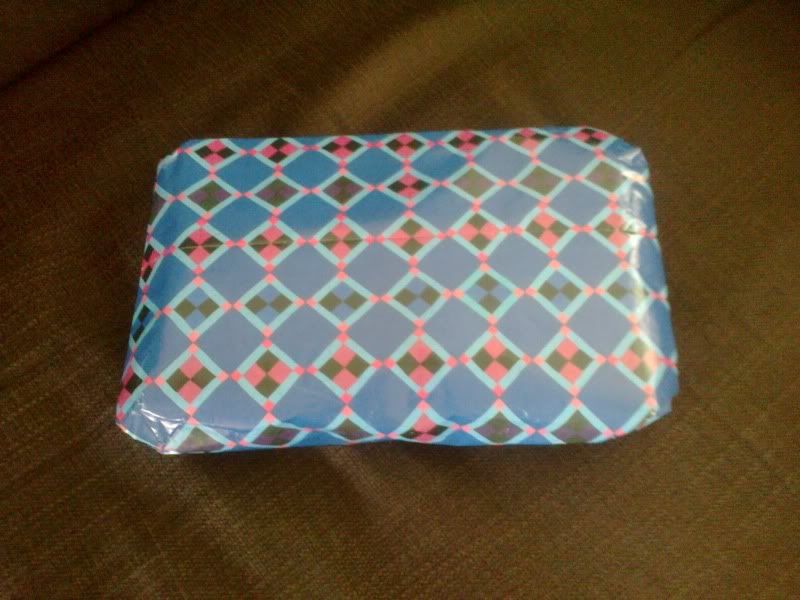 the gift I got
when I opened it I had a gorgeous postcard, a package still wrapped and this lovely paper
the postcard
and what was inside the package?
this :)
I loved it, thank you so much Kaye
Also while I was reading your lovely blogs I came across with this giveaway that I wanted to share with you at
Between The Stitches
I hope you like it :)
Happy stitches everyone